Lines of Credit
Meet your short-term goals by making cash available when you need it.
Finance your short-term cash flow needs conveniently and efficiently
1-year or 2-year commitment available
Access your line of credit immediately by calling us or using Business Online Banking
Line of Credit Options
Equipment Loans andLines of Credit
Streamline your operations, keep up with technology and stay competitive.
Up to 7-year amortization secured by machinery and equipment
Fixed or variable interest rates
Terms can match your appreciation schedule
Equipment Loan Options
Business Real Estate Loans
Purchase or refinance commercial, industrial, or investment property.
Flexible terms up to 20-years; secured by real estate
Fixed or variable interest rates
Construction and leasehold improvement financing options available
Business Real Estate Loan Options
Swipe to compare accounts
Credit Cards
Whether you want a low rate, cash back, or flexible rewards, we have credit card options to fit your business needs.
Swipe to compare accounts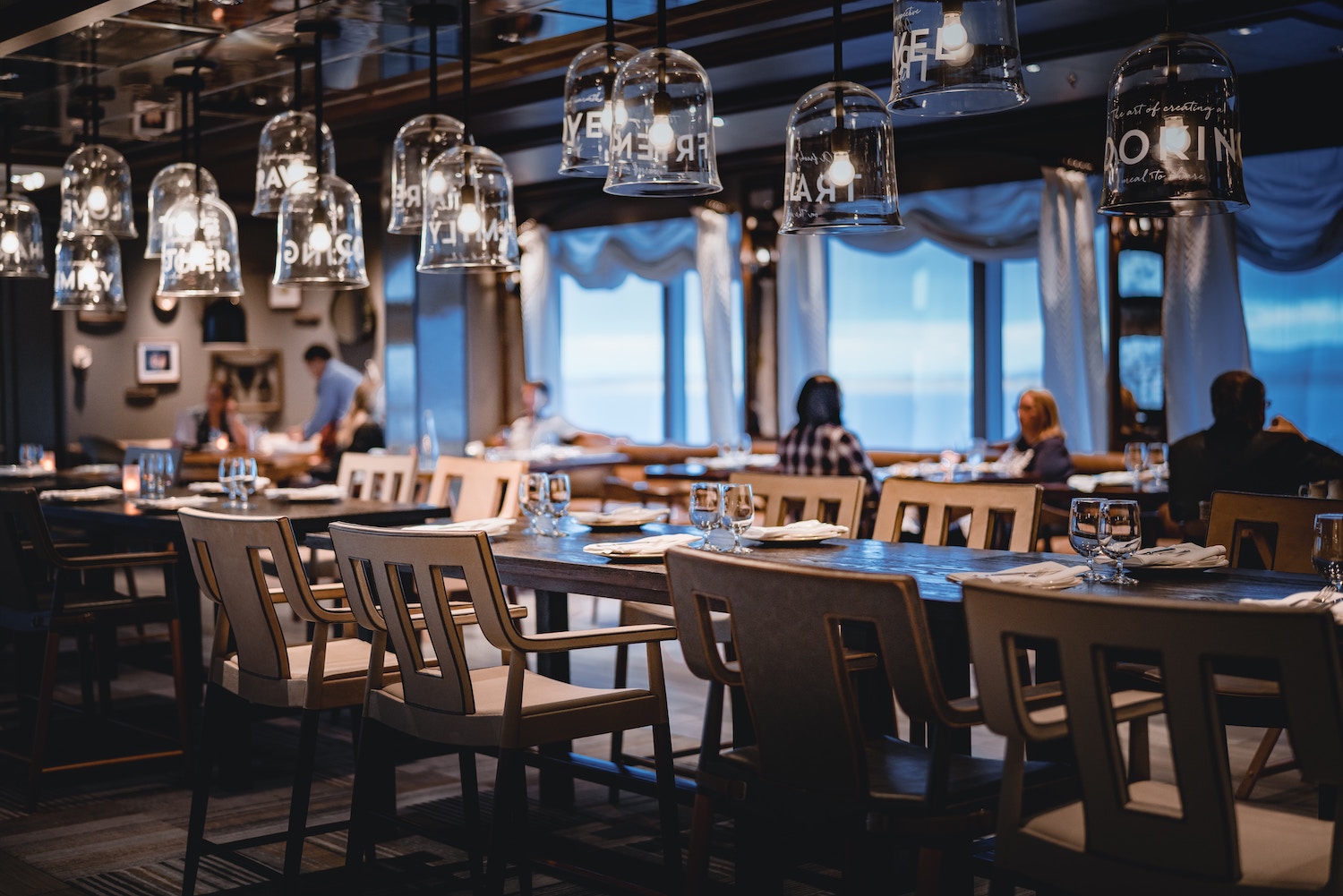 Business Checking Accounts
When it comes to business checking accounts, we're always in your corner, providing personalized service to help your business thrive.
Business Checking Options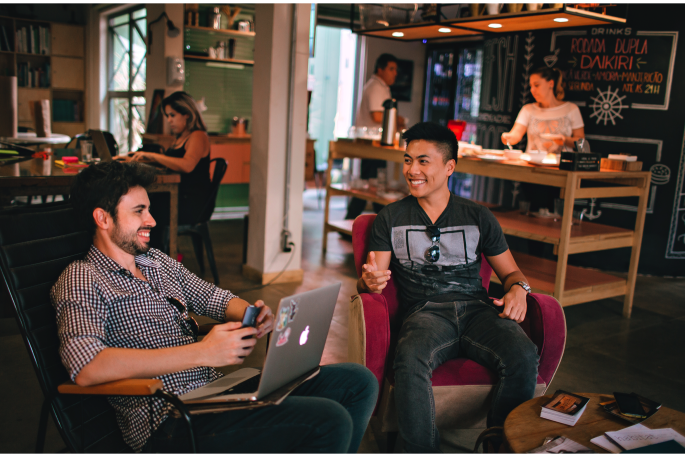 Business Savings Accounts
Setting money aside for your business should be both easy and rewarding. Our In Your Corner business savings accounts offer tiered rates to help you maximize your money.
Business Savings Options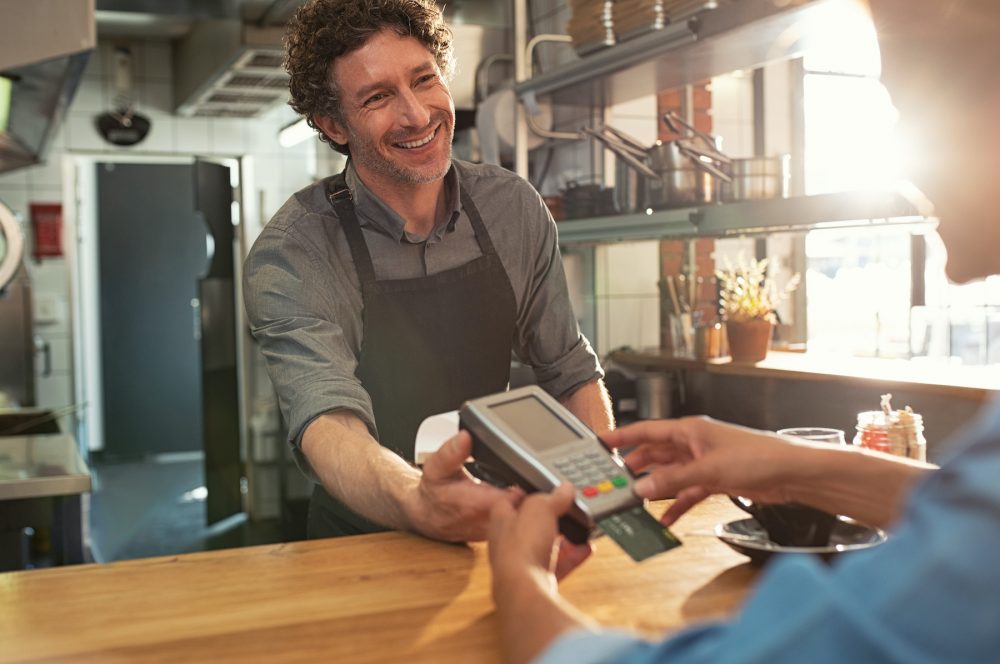 Cash Management
When you're running a business, time is money. Our cash management services are designed to improve cash flow and save you time.
Cash Management Options